5th OASIS NIGHT in Vienna - Liam Gallagher Aftershow Party
18.02.2020

22:00 / Free!

/

Event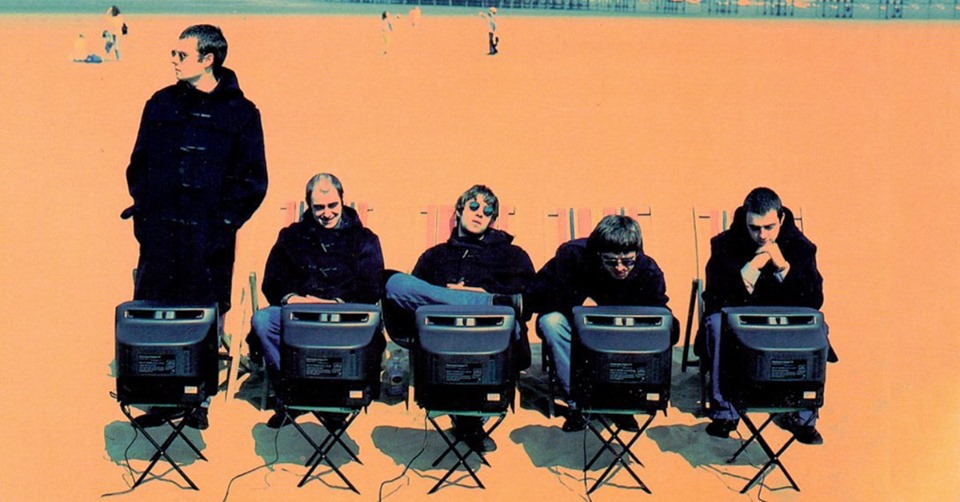 married with children? it´s getting BETTER man!!!

come on its right,
5th OASIS NIGHT IN VIENNA

DEFINITELY OASIS songs all night long and MAYBEEE some high flying birds, some beady eye, some beatles, some stones and some roses.

EVERYONE´s welcome // EVERYTHING`s allowed.

SPECIAL SUPERSONIC DRINKS // OASIS VISUALS // Liam Gallagher SHOW IN VIENNA BEFORE THEN !!

you could wait for a lifetime to spend your days in the sunSHINE.....
10pm // B72
entry: free!

FREE welcome shot with LIAM ticket.
FREE welcome shot 4 LIAM.

so BE HERE NOW & LIVE FOREVER.

on decks: maurice // bellaciao
(as HIYH as u can get)