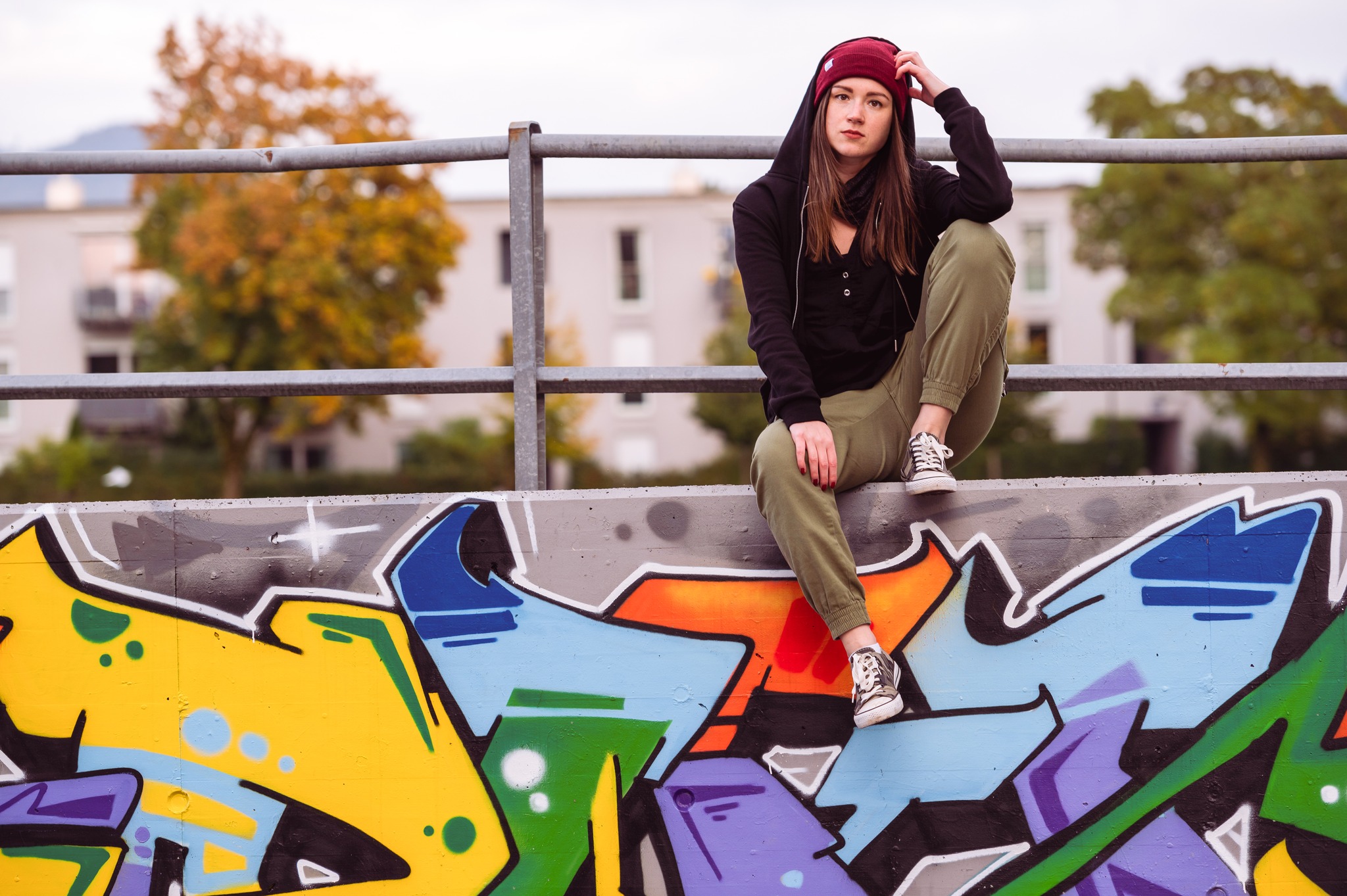 Eine Veranstaltung von Jeunesse - Musikalische Jugend Österreich
https://www.jeunesse.at/programm/veranstaltungsdetails/snessia-raw-cat-miss-bunpun

Drei Acts an einem Abend: Snessia steht für Toleranz, Ehrlichkeit und natürlich Hip-Hop pur – mit punktgenau sitzenden Texten. »Spread the peace, the love, spread the Regenbogenfarben«, so das Motto von Raw Cat & ihren Pussy-Power-Girlz. Miss BunPun (formerly known as »Misses U«) verbindet Hip-Hop Beats mit intensiven Soul Vocals und Rap.