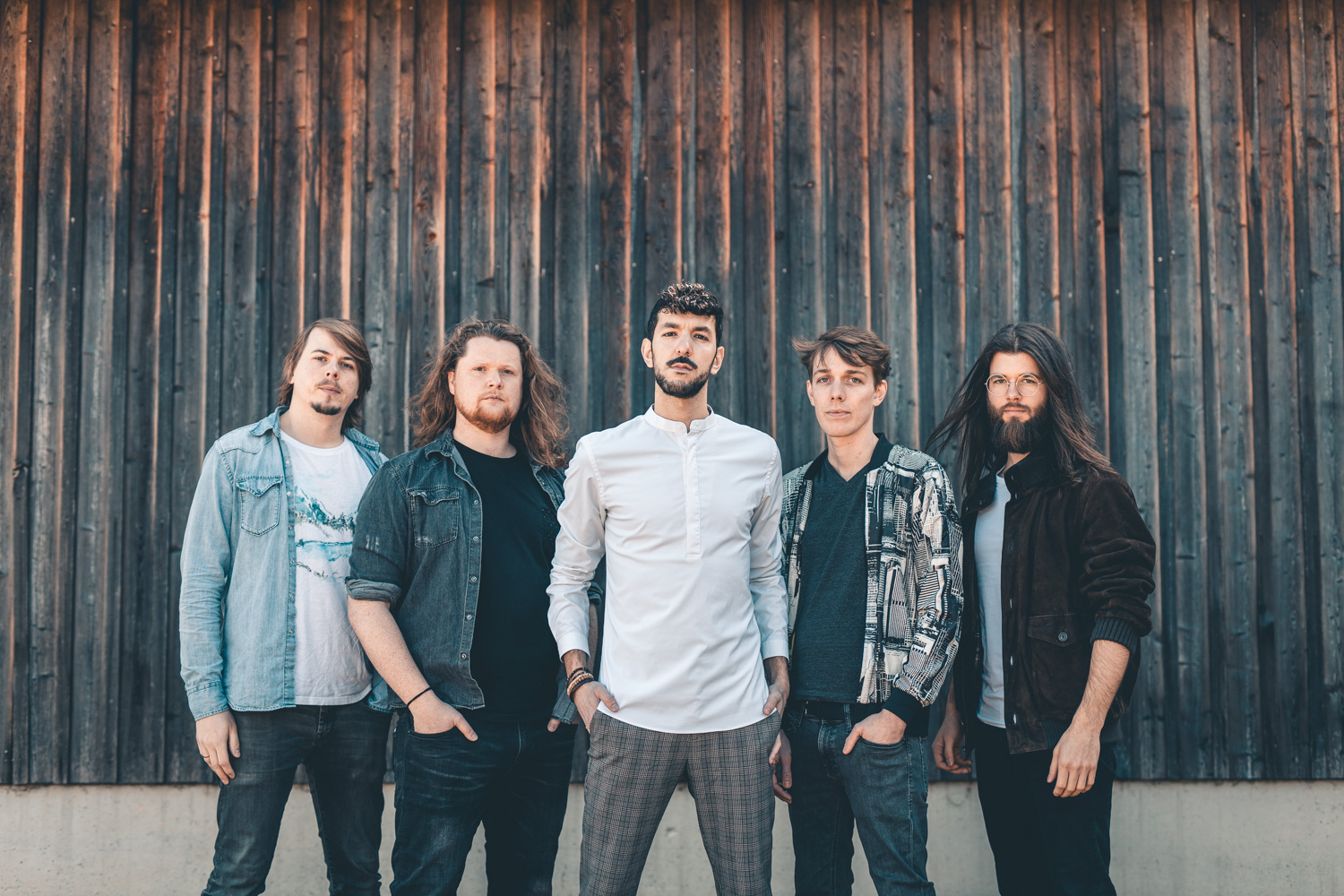 NYAM is a new artistic project setting everything on diversity. Every song is about a different stage of a person's self-exploration and comes in a different sound, just like its five eclectic musicians have been travelling through neo-soul, jazz, r&b, a dash of pop and indie while telling each other about their lives.
Starting somewhere in the dark orange of Viennese autumn Sunday nights, NYAM has found its most honest blend of friendship and art in the concept of vulnerAbility. The opportunity to openly share your own weaknesses and learn from your mates', to turn them into something meaningful for the future, or to just laugh about them while riding a bike in the Austrian countryside.
So is Papers waiting an album of everyday person-sized philosophy, soul surfing, of love and irony; all woven together by the red thread of hope for the future. It is the musical hug reminding you that there are always stories to be told and that it always makes sense to do so.