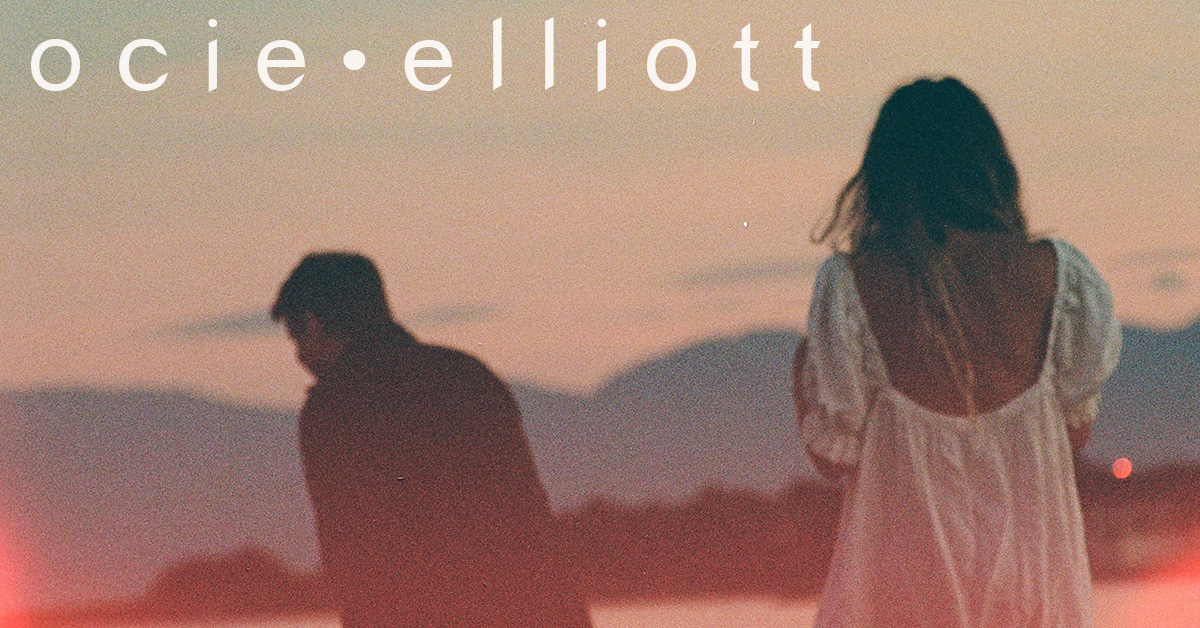 Ocie Elliott schreiben Melodien, die sich lebendig anfühlen. Man kann ihre Erinnerungen, Erfahrungen und Emotionen in den staubigen Akustikgitarren, der sparsamen Produktion und den anmutigen Harmonien zwischen Jon Middleton und Sierra Lundy regelrecht hören. Ihr gemeinsames Leben spielt sich in und durch die Musik ab, als würde es auf die große Leinwand eines alten Kleinstadttheaters projiziert. Mit mehreren Millionen Streams, einer JUNO-Award-Nominierung und der Unterstützung von CBC, PopMatters, Exclaim und vielen anderen, strahlen die beiden 2022 nun wie nie zuvor.
Ihr Zusammenspiel grenzt an Magie, und zieht das Publikum immer wieder in seinen Bann. 2017 brachten sie zunächst eine EP heraus. Die Single "I Got You, Honey" hat mehr als 13 Millionen Spotify-Streams erreicht, Tendenz steigend. In der Zwischenzeit erschien ihre Musik mittlerweile mehrfach in Grey's Anatomy und wurde unter anderem in NETFLIX's "Sweet Magnolias" verwendet. Nach "We Fall In" aus dem Jahr 2019 brachte ihre "In That Room"-EP aus dem Jahr 2020 den Fan-Favoriten "Be Around" hervor, der mehr als 10 Millionen Spotify-Streams verzeichnete. Und auch 2021 blieben sie produktiv und veröffentlichten die EPs "Slow Tide" & "A Place". Über letztere schwärmt Exclaim!: "Each track is a direct invitation to the listener; six strings tugging on the heart ", und PopMatters attestiert: "The folk duo create another collection of sweetly understated music."
Auf ihrem Weg tourten sie mit Joshua Radin, Sons Of The East, Kim Churchill und Hollow Coves. Im Jahr 2022 wurden sie bei den JUNO Awards in der Kategorie "Breakthrough Artist of the Year" nominiert und erhielten damit ihre erste Nominierung. Ocie Elliot zu den kommenden Tourplänen: "We cannot wait to get back to Europe for our first headlining tour this fall 2022."